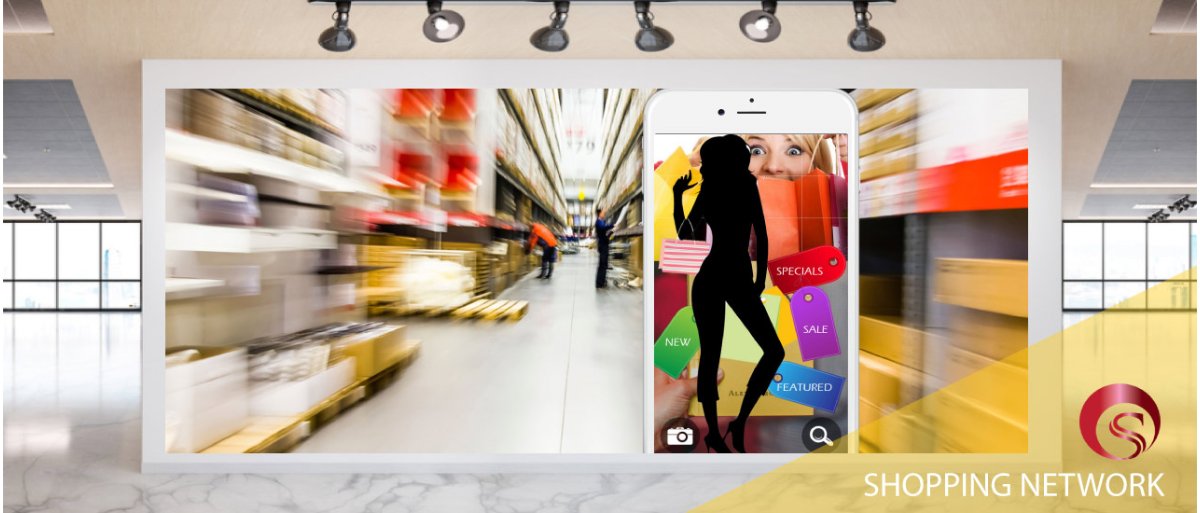 This system is in betha phase. In production by the end of May 2021.
How it works?
Any product published on any of its websites will be shown instantaneously become visible on all 4 websites: olalashopping
.com
, olalashopping.
com.au
, olalashopping.
uk
& olalashopping.
eu
.
Notes:
Any item published on your website you have with us may go on this network automatically. You can choose on which website to become visible.
You may push your products on this network via csv/text file (manually or just let this system to pull it from your website)
You just manually publish there (on any of network websites)
---
It will include another website that target niche items: plants, flowers and related items/articles. Website does exist on the web for more than one decade and has high visibility.
Directory services may be included into this network.
Stay tune, this page will be updated soon.